TRANSFORMERS INFO, MEDIA & ENTERTAINMENT
Welcome to our Unique
Transformers Fan Site!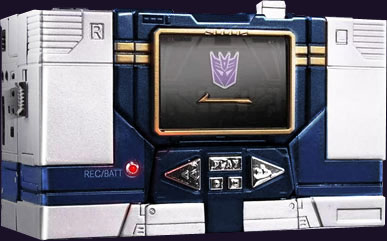 Welcome to Bots Vs Cons. – the Transformers website with a focus on enjoying and celebrating the Transformers art, toys, cartoons, onoline media and yes, even the films!
We've revived our old site (formerly Tranformers Characters .net ) and renamed it to Bots vs Cons. We're know primarily for our wallpapers.  But jump in, take a look around and enjoy.  It's stillearly days so we're growing and building. Consider subscribing to stay up to date.
Thanks for dropping by!
Want to know what our most recent update is?
This Blog post is the most recent we've released!  To see more information, videos or wallpapers – check out our blog!
Want to see more?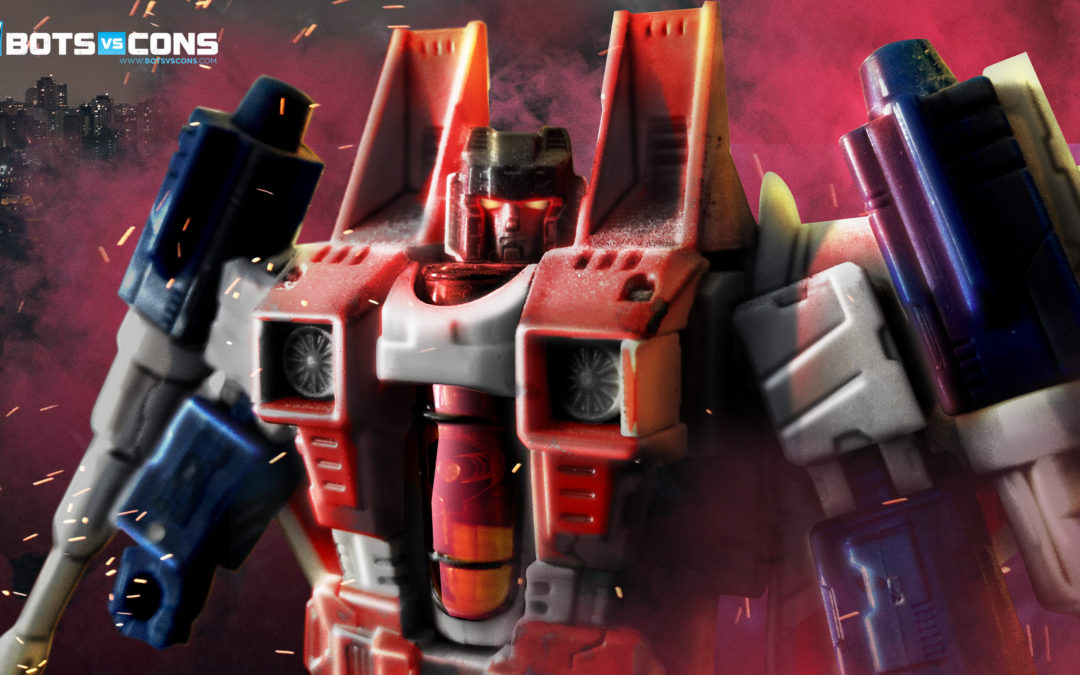 I'm a huge fan of Starscream, I've made several Transformers Wallpapers featuring him, so I thought I'd do another... why not, right? Well, I tend to reach straight for my MP figure as it has terrific detail and proportions - but what about Classics Screamer? Instead...
read more
STAY UP TO DATE, Subscribe!
Sign up for our Newsletter to receive updates and cool Transformers related news.
Unsubscribe at any time, it's free!